I've seen this several places on the Unschooling Blogs ring and thought it looked fun.
You put your answers in Google Images and then choose a picture for your response.
1. Your age at your next birthday:
2. Place I would like to travel:
And I want to do my travelling like this:
3. Favorite place: The beach at sunrise. The perfect place to meditate and pray and walk or just sit and take in all the sights, sounds, and smells, and the feel of cool sand. Ahhhhhhh.
But woods are pretty amazing, too
And I still really love, love, love the river after having spent a good part of my childhood weekends on the KY River on our houseboat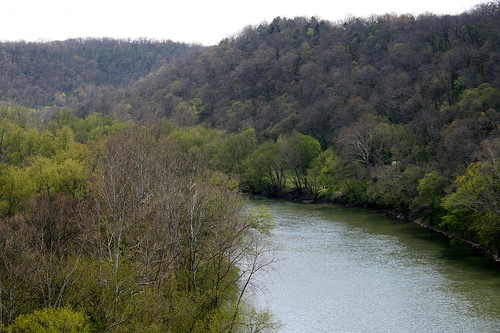 4. Favorite objects: pictures-- I love pictures and have recorded so much of my life in photographs since I received my first camera for Christmas when I was 10 years old. Album after album, and these days folder after folder on my computer full of picture memories.
5. Favorite food:
7. Favorite color (s): Earth tones
8. My nickname: Does "Mom" count?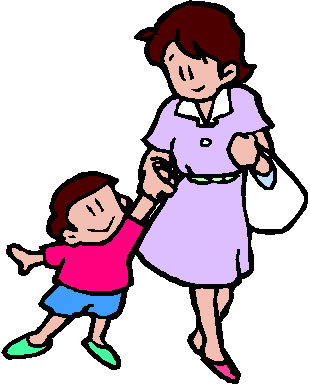 9. Town I was born in: Frankfort, KY
10. Bad habit I have: